News

Click here for the following COVID-19 information including:
Safe and SMART School Events Checklists
Mega Events
CalOSHA Updates
Supplemental Leave
K-12 Guidance
Masking Information
Testing Information and Sites
Staff Information
Vaccination Information and Sites
Additional Resources
Newsroom
Please click here to read additional articles related to education at the local, state and federal level.
Health and Wellness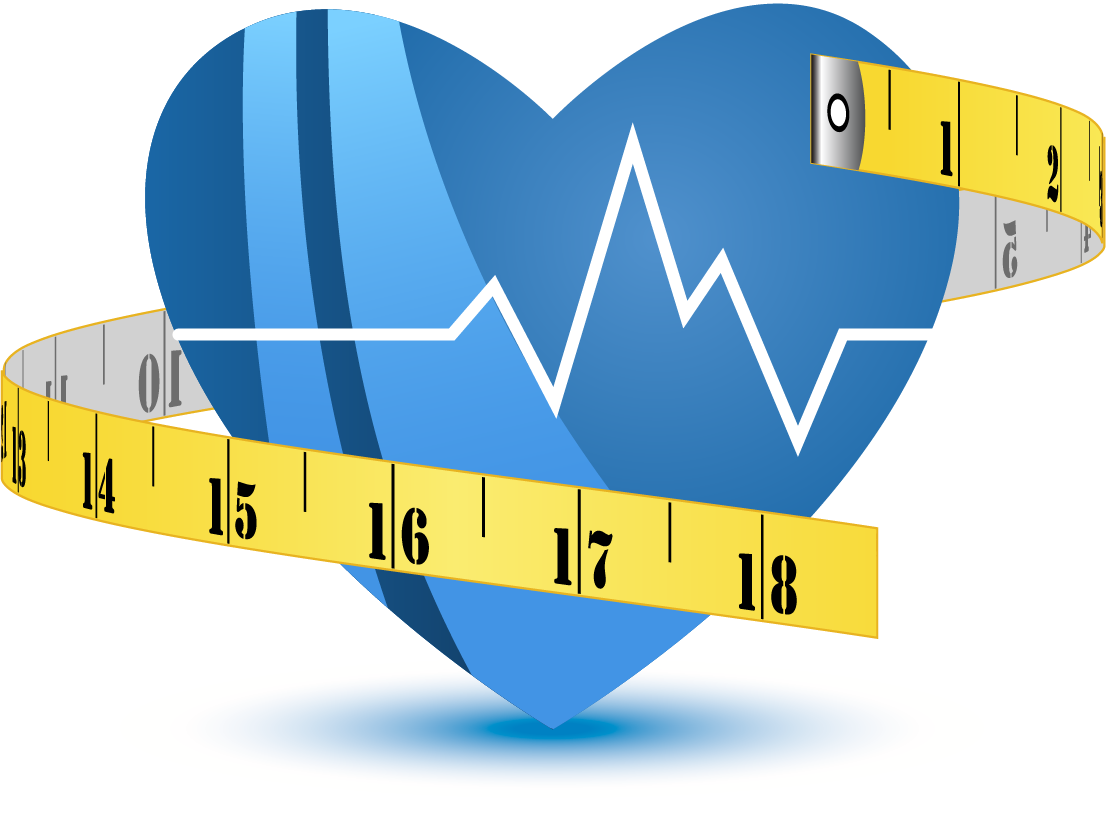 The BenefitFocus platform can be accessed at www.sbcssbenefits.hrintouch.com.
If you have any questions about your benefits, please contact the Benefits Team at This email address is being protected from spambots. You need JavaScript enabled to view it..
Health and Wellness Safety Fairs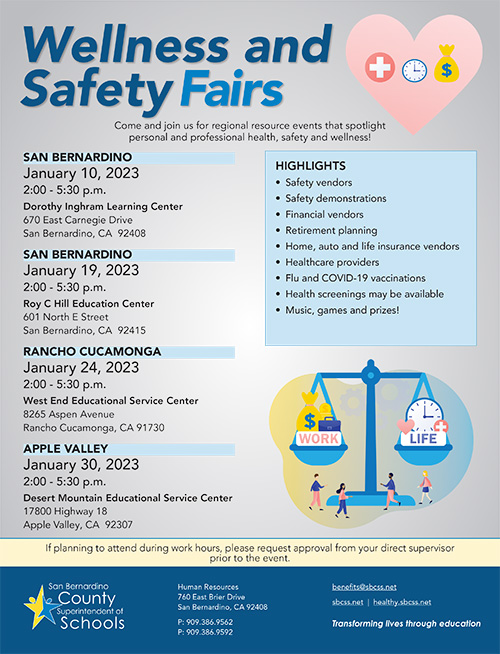 Download the flyer for the dates and locations
Go365: Earn up to $300 Annually in Rewards
Jump out of Blue Status to Bronze Status and get Rewarded!
In case of injury click HERE